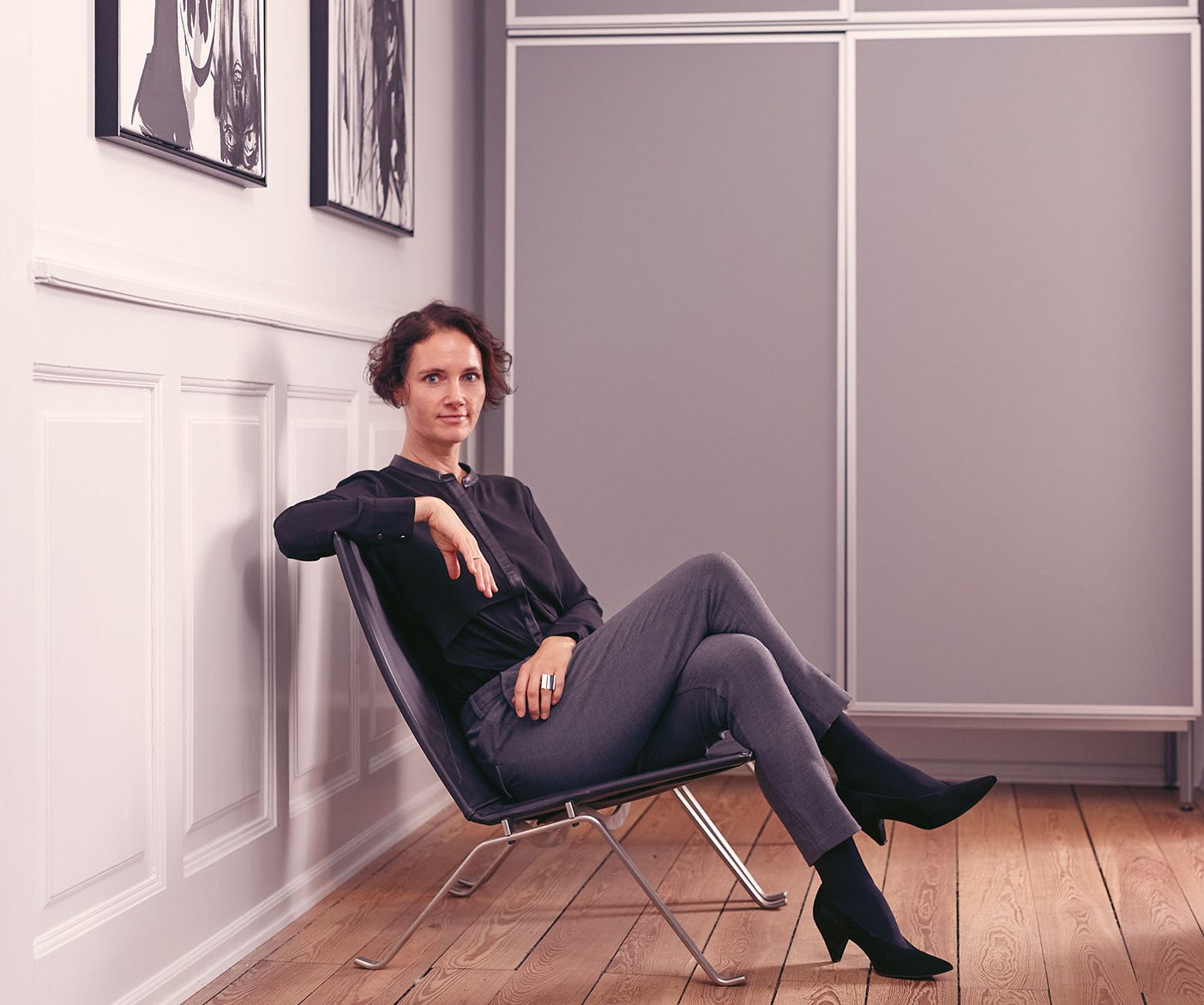 Stine Kalsmose Jakobsen
Associate partner
Back
About Stine
Stine has more than 12 years of experience as a lawyer and in-house legal expert and particularly deals with planning and environmental law. She combines this with a solid foundation in contract law and real estate.

In recent years, Stine has specialised in planning and environmental law. She primarily advises private individuals, owners' associations and companies in relation to government authorities.

Stine is known for making things happen, as well as being flexible and adaptable. She articulates legal issues in a way that anyone can understand, and her clients praise her for being their true representative at all levels.
Secretary
Practice areas
Experience & Education
2005

Universiteit Leiden

2007

Master of Law, Aarhus University
Admission to practise law
Memberships
Member of The Training Committee under The Danish Bar and Law Society

Danske Miljøadvokater (network for lawyers engaged in environmental work and cases pertaining to the environment)

JUC Netværk Byggeri & Entreprise (Scandinavian network for lawyers engaged in construction and contracting)

Aarhus Real Estate Network (AARREN)